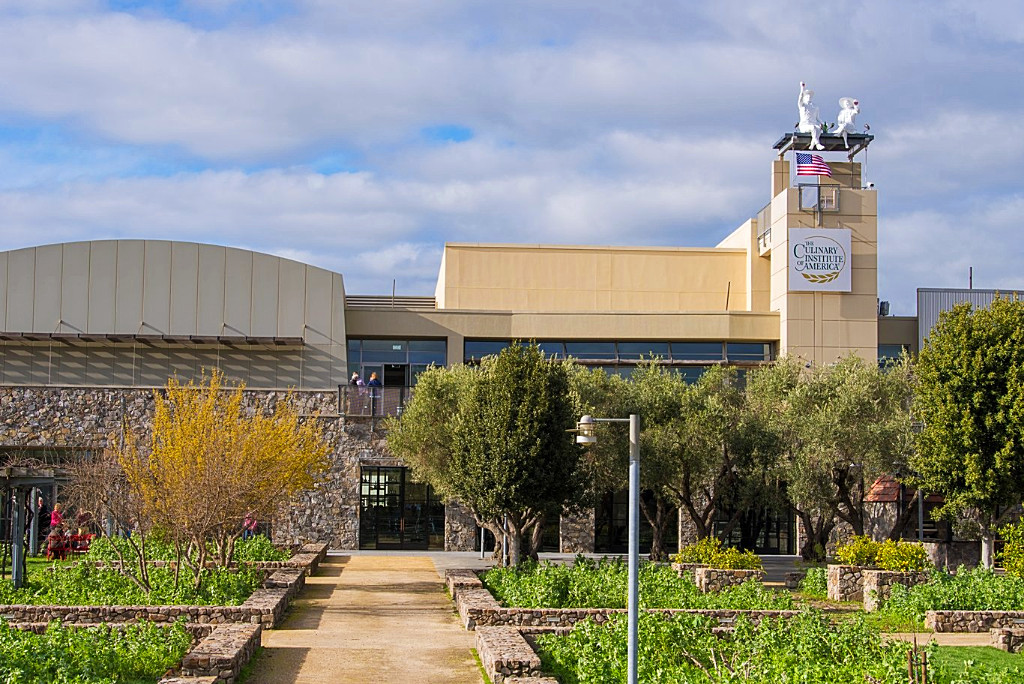 The CIA at Copia
500 First Street

Napa, CA 94559

Conference Parking
601 First Street

(Across the Street)

DINE.

Full conference registration is required to enjoy all meal functions included in the program. Receive 10% off with conference badge when dining at CIA . Excludes Alcohol.
Daily, 11:30am - 9:00pm
707-967-2555
Happy Hour Just Got Happier!
reThink attendees enjoy an extra hour of happy hour on Thursday from 6:30-7:30pm
Copia Food Hall
Daily, 11:00am - 4:00pm
A delicious array of culinary delights awaits you in our expansive food hall, where hungry guests gather for a leisurely lunch, swift snack, or meal on-the-go.
With an array of delicious and elegant food in the Napa Valley, how will you ever choose?
Public Classes and Events

Demonstrations, Music Performances, Wine Tastings, Theater Showings, Hands-on Cooking and More!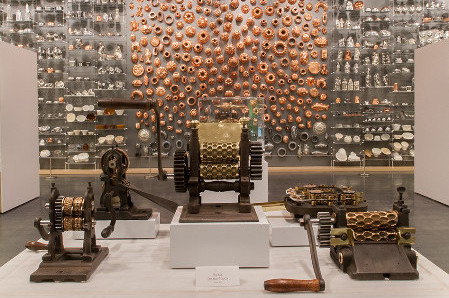 Chuck Williams Culinary Arts Museum
Daily, 10:30 - 5:00pm
Be transported to another time when the great chefs of Europe were creating beautiful and practical items to make their culinary masterpieces. The CIA is delighted to be the recipient of over 4,000 artifacts.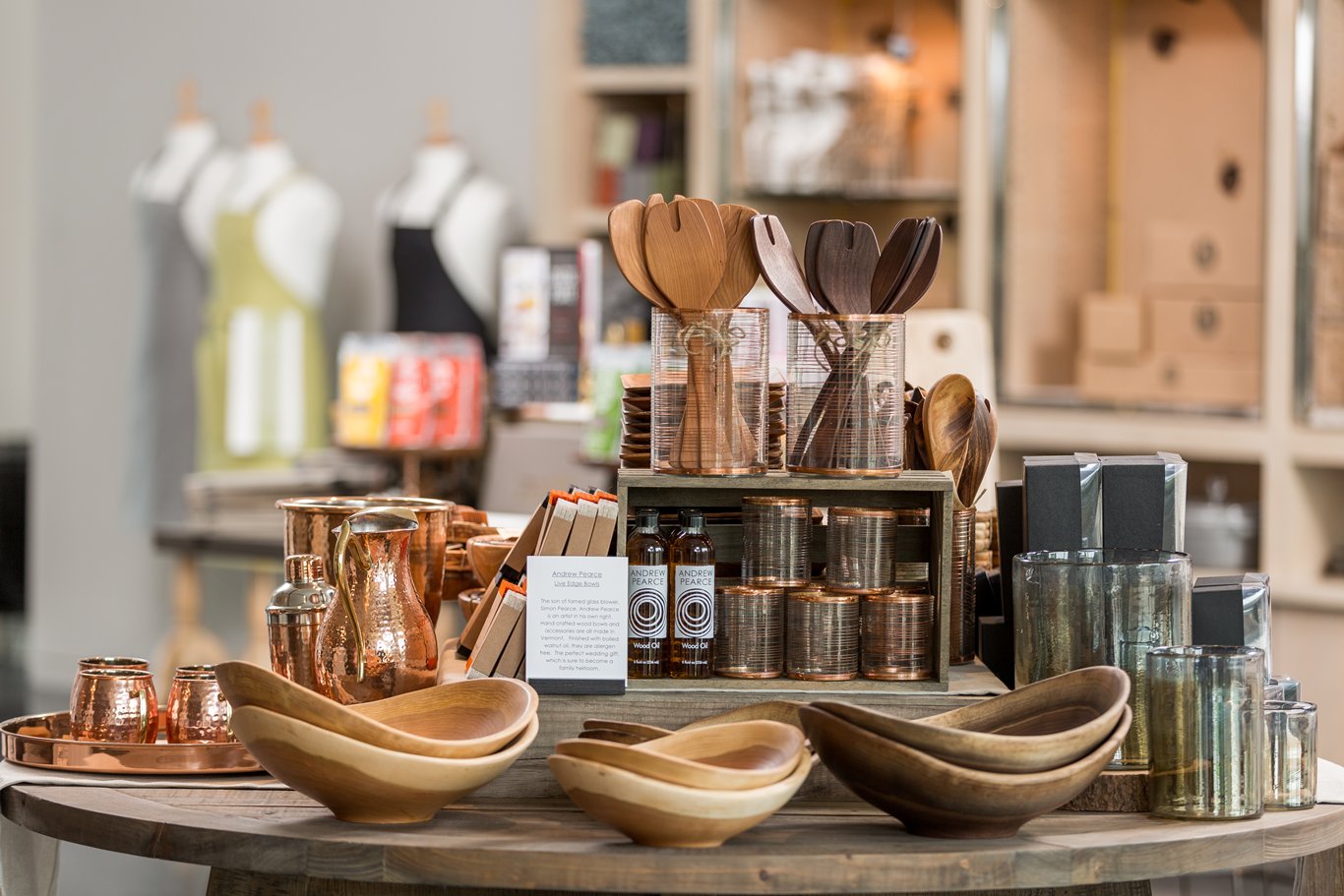 The Store at CIA Copia
Daily, 10:30 - 6:00pm
Special in-store items this week include book by reThink Food presenter, Ali Bouzari. Receive 10% off most items with conference badge.